Established in 1950 by our founder Süleyman SAĞLIK, Sağlık Logistics offers worldwide solutions by its modern vehicle fleet and logistic facilities, qualified human resource, strong group companies and in collaboration with its international solution partners.


Our group implements the proper logistic solutions to meet the requirements and expectations of the customers to a maximum extent by offering the necessary time, cost and quality aspects simultaneously and in conjunction with each other.
Offering international land, maritime, airway and railway transport, bonded warehouses and micro delivery services individually and integrated, Sağlık Logistics provides logistic support to the economical growth of our country and the commercial development of its customers in collaboration with the group companies SUSA and SGL within the structure of the company and international logistic solution partners.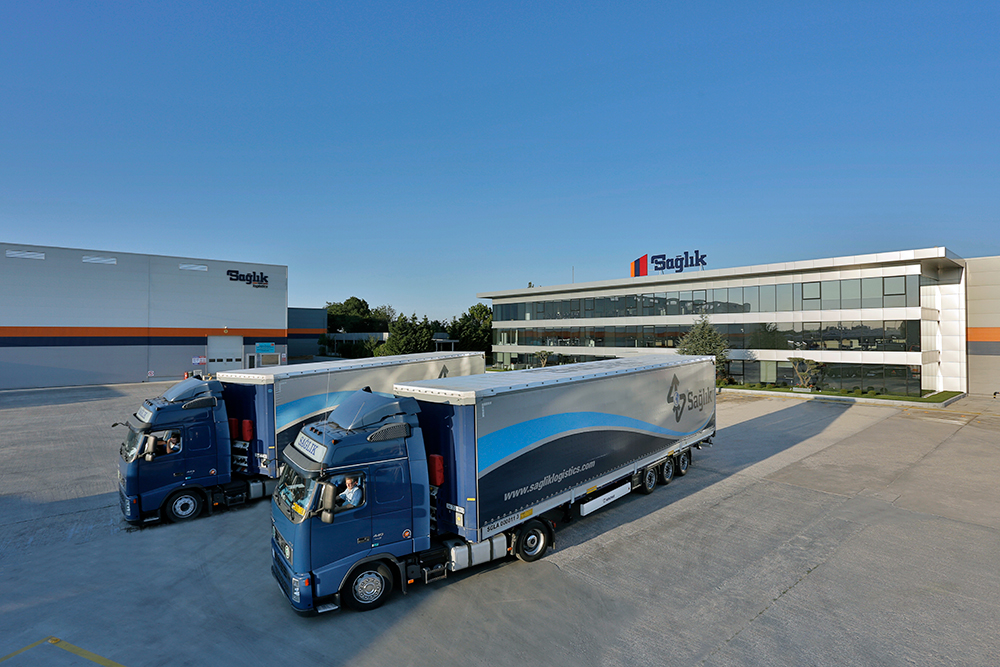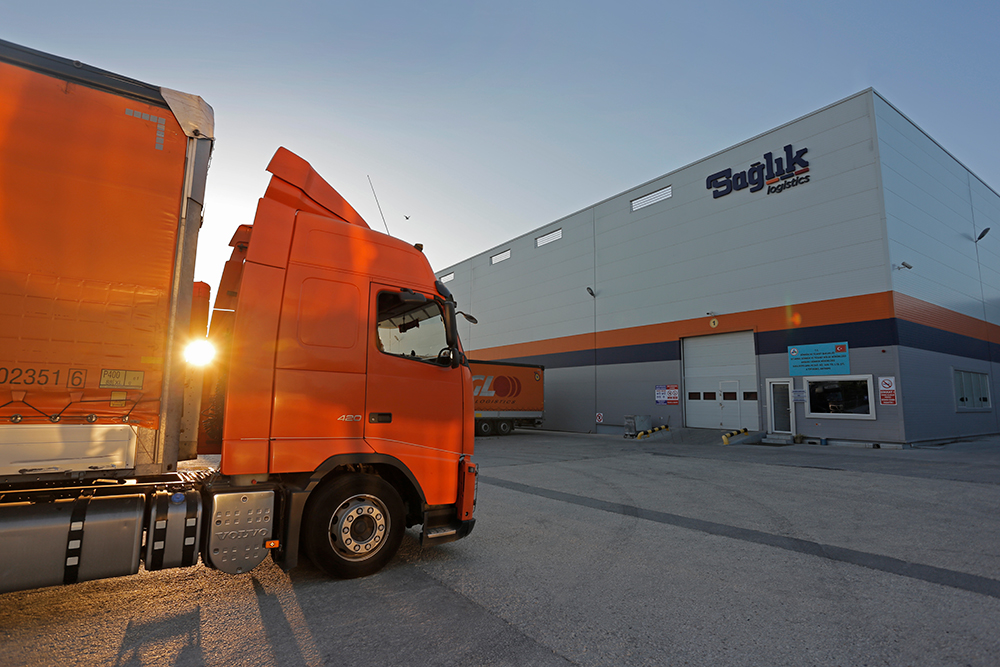 Sağlık Logistics has modern logistic centers on both sides of Istanbul and particular importance is paid on operating the centers in accordance with the occupational safety and the protection of the environment.
The headquarter of our group is based in Hadımköy, where its modern storehouses and social facilities of 50,000 m2 are constructed in a 150,000 m2 area.
The warehouses and free storehouses of our group, which are registered in Halkalı and Ambarlı Customs Directorates, are located in Yenibosna on the European side of Istanbul and the warehouses and free storehouses, which are registered in Erenköy and Gebze Customs Directorates, are located in Kurtköy on the Asian side of Istanbul.
Our storehouses and warehouses are at strategic positions for the connection to the Customs Directorates where they are registered to, airports, ports and highways.
Believing in the necessity of respect towards humans and nature for the sustainability of our success in the logistics field, our Group has maintained and will maintain its sensitivity to reduce the carbon-dioxide emission and noise through its fleet of 550 eco-friendly Euro 6 trucks.
Employing qualified human resources to offer a perfect service to its customers; Sağlık Logistics contributes to the continuous development and high motivation of its personnel through regular training activities and social activities in issues such as occupational health and safety, operational excellence and customer satisfaction.
Sağlık Logistics adopted developing logistic solutions worldwide as a principle. Therefore the leading brands of the world prefers Sağlık Logistics for their international logistic and storage needs.