Seaway Transportation
International Seaway Transportation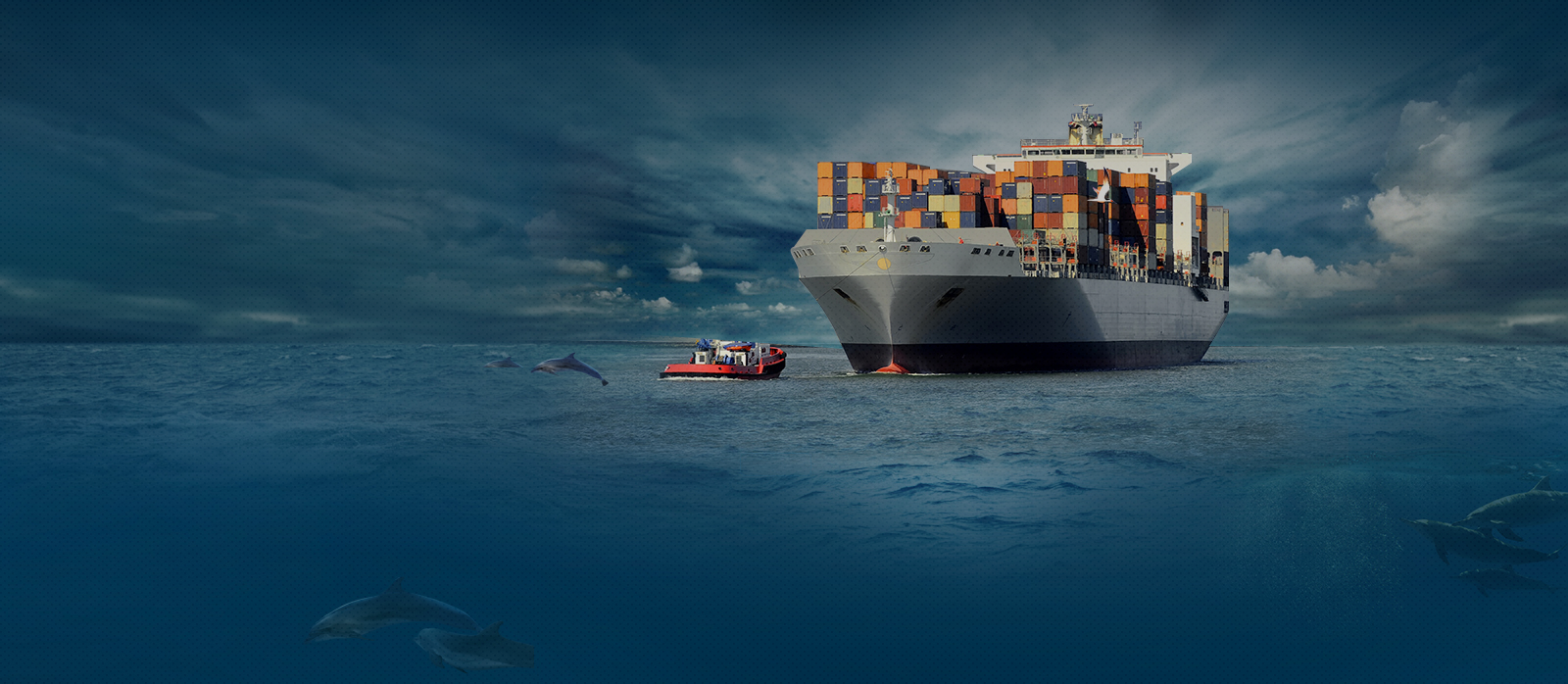 With Nippon Express, our international seaway transport agency, we provide competitive freight advantage and reliable seaway transport services in the most important ports of the world.
Strong and wide agency network,
Port and door delivery to every corner of the world,

Full Container Load (FCL) and Less Container Load (LCL) options,

Charter services,
Transit freight forwarding,
Consolidation.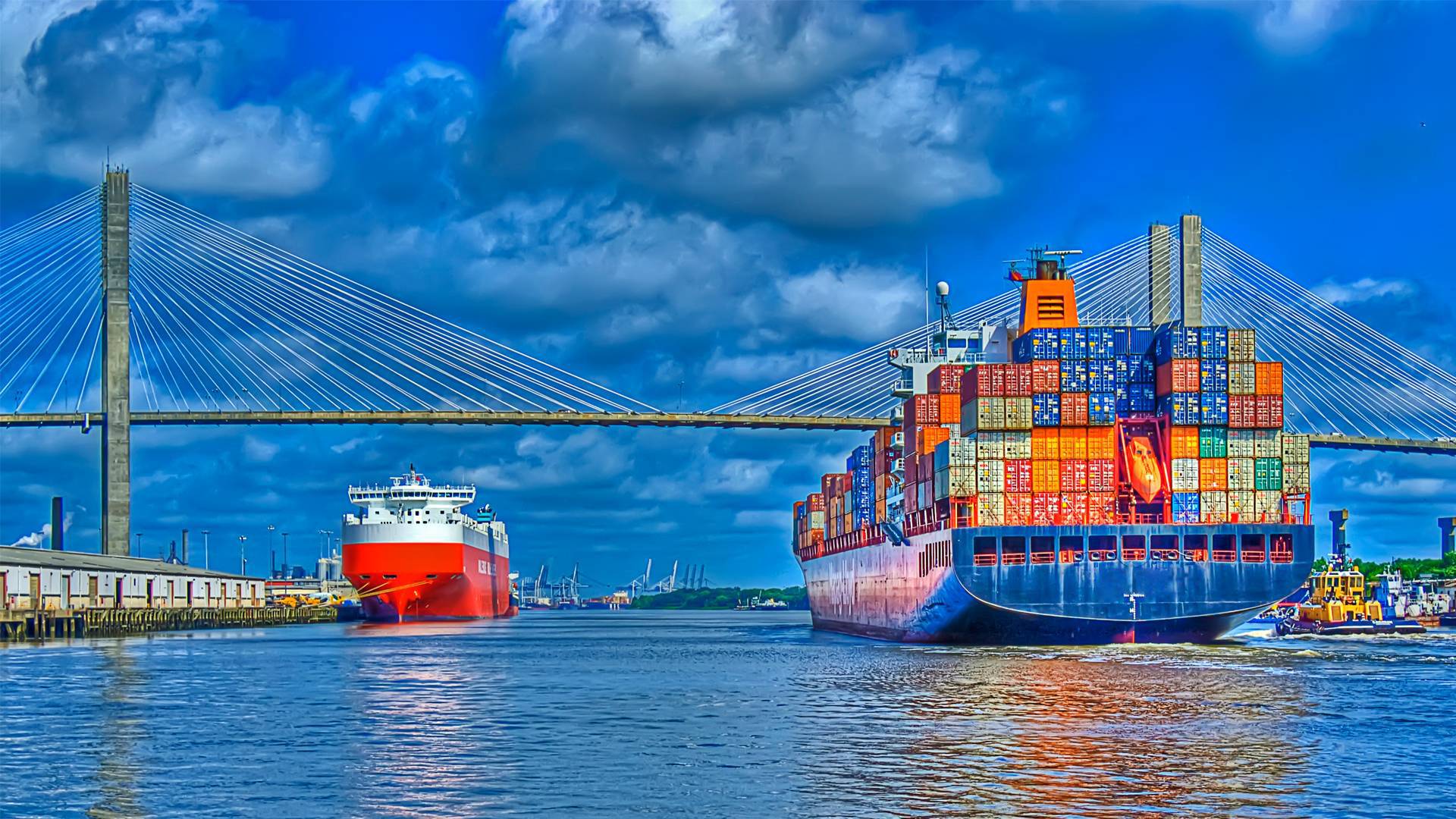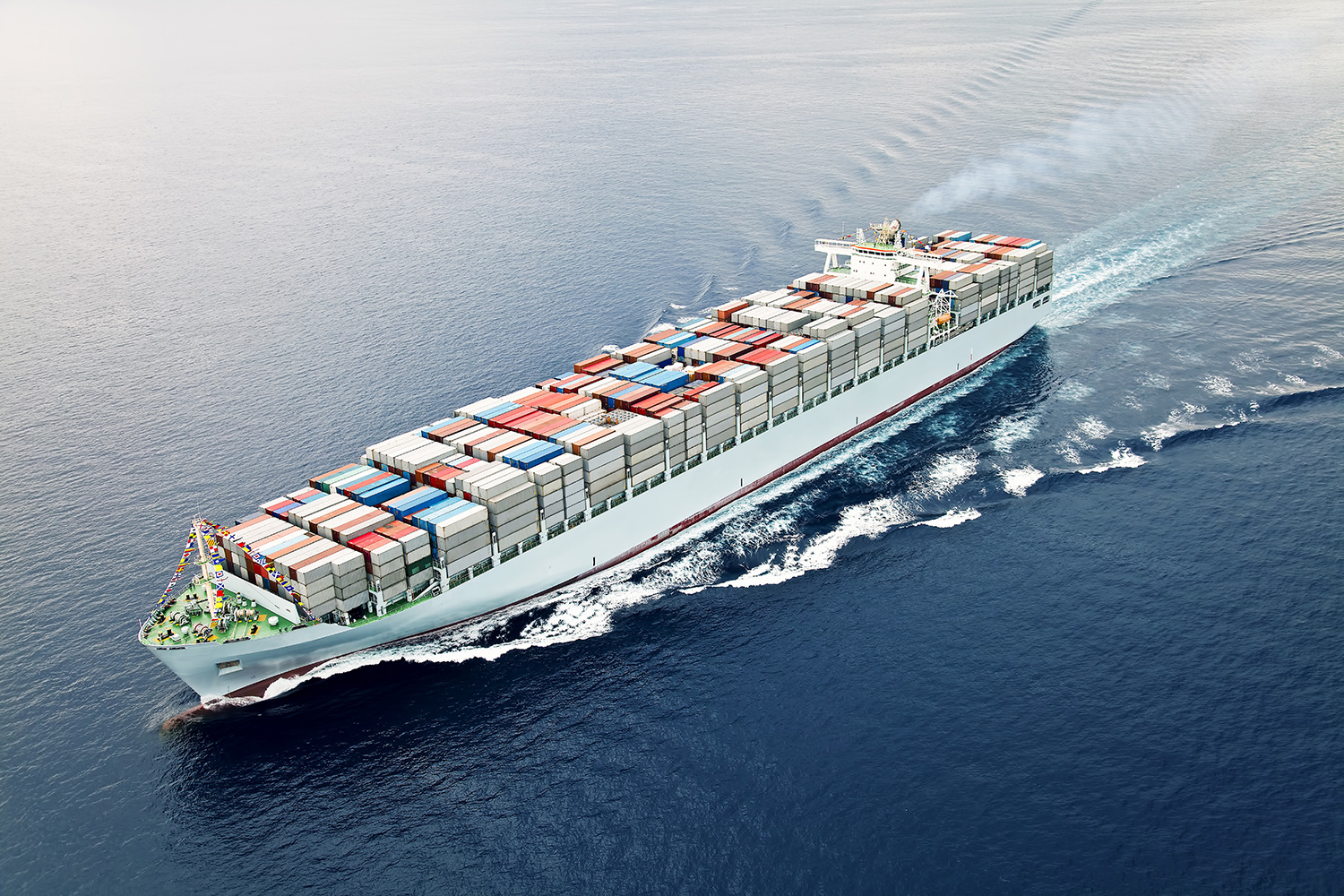 Sağlık Logistics Seaway Transport Product Models
Within the scope of seaway transport services, our company provides forwarding support in numerous fields, from food products to textile products, from functional materials of automotive sector to white goods.
Having a significant importance in world trade, seaway transport plays an active role in implementing more quick and secure transactions. With our international solution partners, we offer you cost advantages and ensure arrival of your products to areas defined by you in the easiest and most economical way with Sağlık Logistics quality. Our team continuing its works in view of ever growing world trade, adopts 100% customer satisfaction as its unchanging business principle. We offer smart logistics solutions to you with our experience gained since 1950.
To get detailed information regarding our international seaway transport services, please get in touch with us.