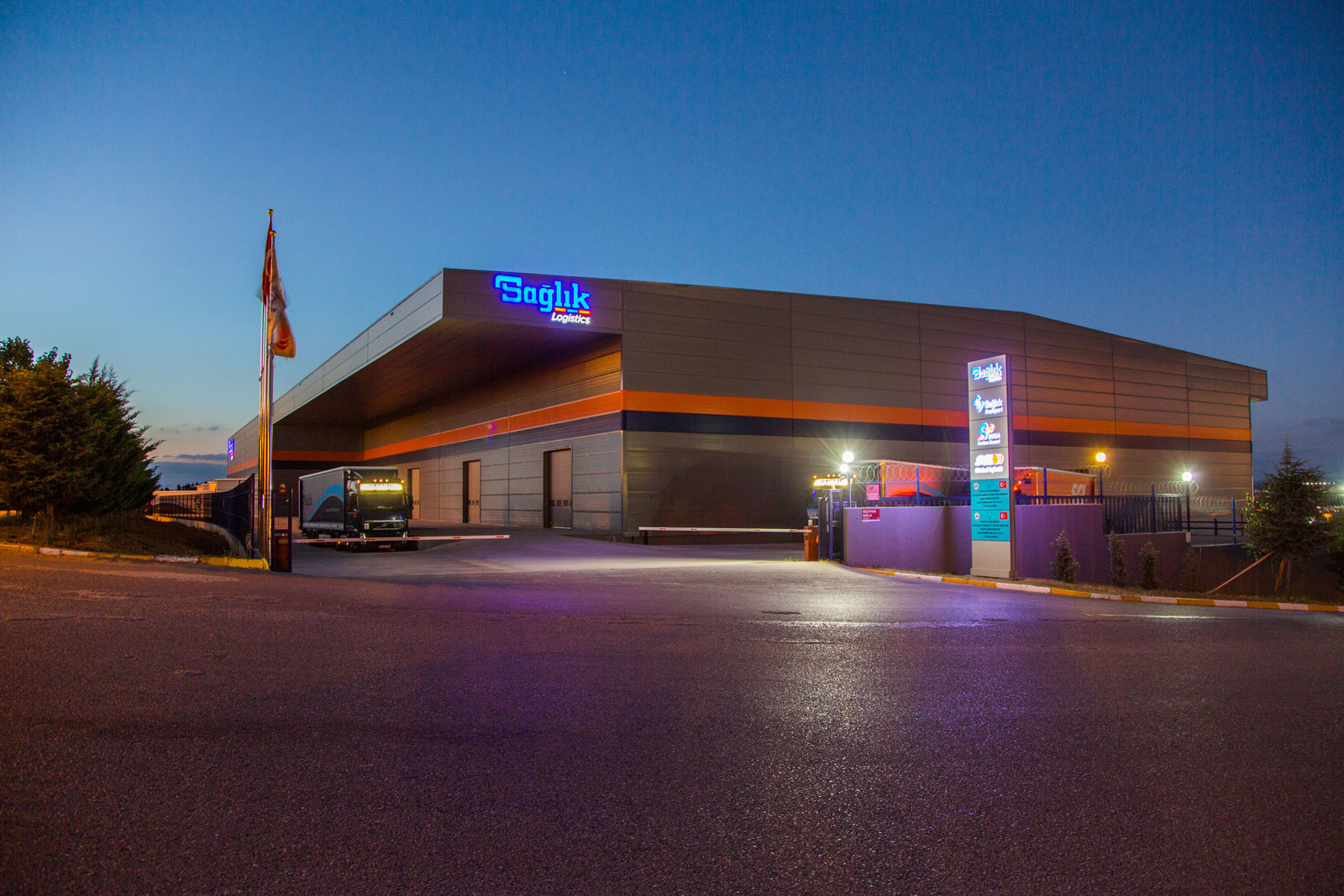 In Sağlık Logistics warehouses, unbonded storage services are rendered and value-added operations are performed. Within the scope of warehousing services, we offer bonded and unbonded storage services.
Our warehouses on European and Asian sides of Istanbul are located very close to related Customs Offices, D-100 (E5) – TEM (E6) highway connections and both airports. They are in strategic positions for our operations.
Our unbonded warehouses are located within the same facilities as our Bonded Warehouses. Thus, products of our customers are transferred from bonded warehouses to unbonded warehouses in very short time without any damage and cost.
Our European side warehouse at Hoşdere is specially designed for cold storage, as well as for entire warehousing services (bonded and unbonded warehousing).
Thanks to warehouse management software developed by our IT team, all processes from entrance to exit of products in/from the warehouse (including order processing) are meticulously planned, executed and reported.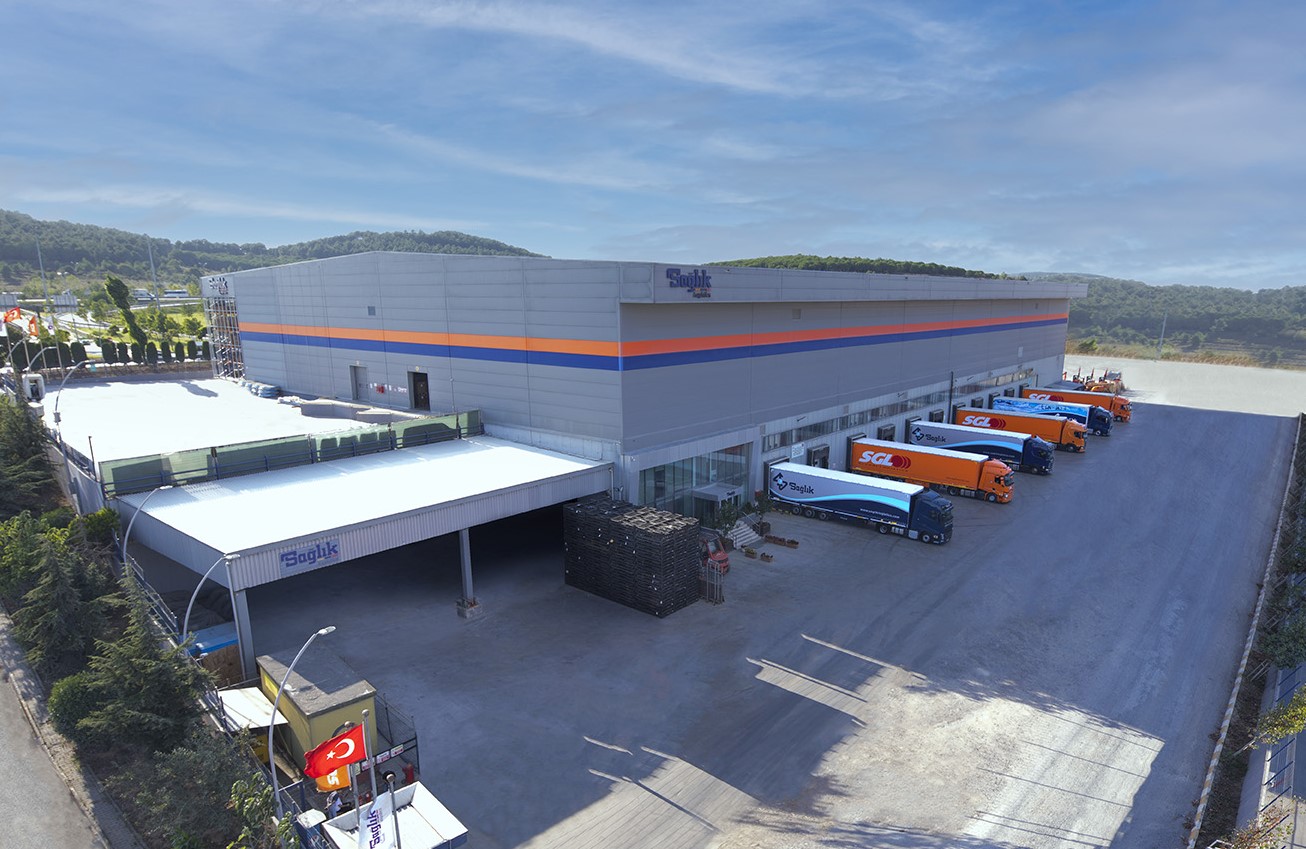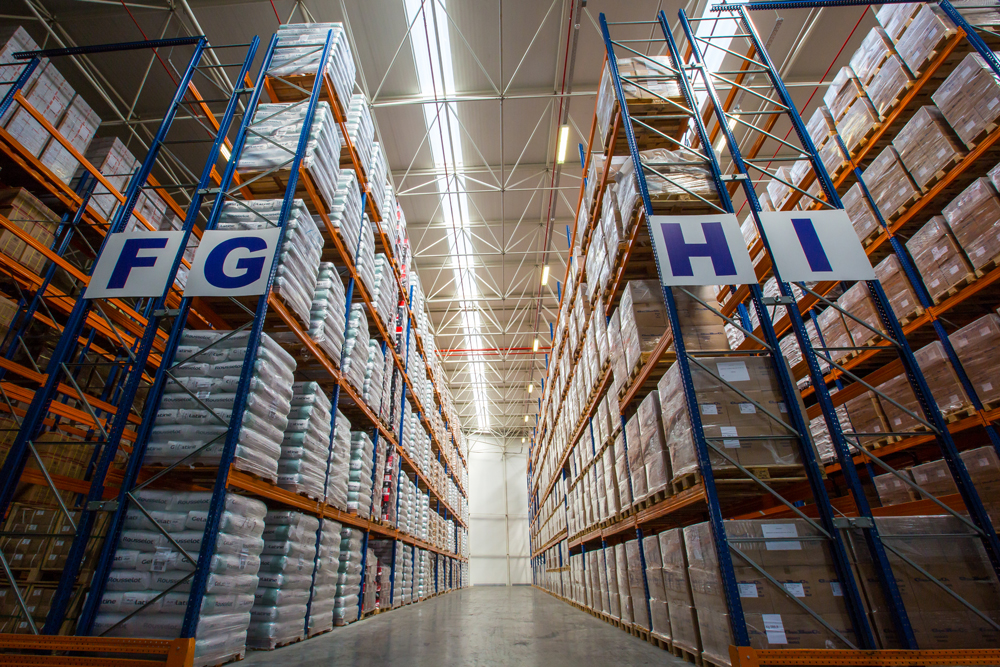 Each phase of operations within the scope of our warehousing services and stock status of products can be simultaneously monitored and checked on our web page by the customer.
Our warehouses, designed in compliance with international standards, have security and fire safety systems providing 24/7 protection. Within the scope of Sağlık Logistics warehousing services, all products of our customers are stored under insurance coverage.
Our warehouses in our modern logistics centers located on each side of Istanbul are rendering services to our customers through their contemporary, innovative and technological infrastructure.
In our unbonded warehouses, we facilitate the commercial operations of our customers through value added services such as packaging and handling, as well as micro distribution to door services, thus assuring permanent customer satisfaction.
Smart Storage
Storage services having significant importance in logistic processes are planned within Sağlık Logistics operations, taking actual needs of our customers into consideration. In this regard, we enter your products coming into our bonded and unbonded warehouses into your systems through barcode reading and help you to assure your control of your products over the system. Thanks to this method, we remove your products from our warehouse smoothly and deliver safely to you. In this process, to ensure your utilization of the most reliable, quickest and most professional system, we employ a special and dynamic team.