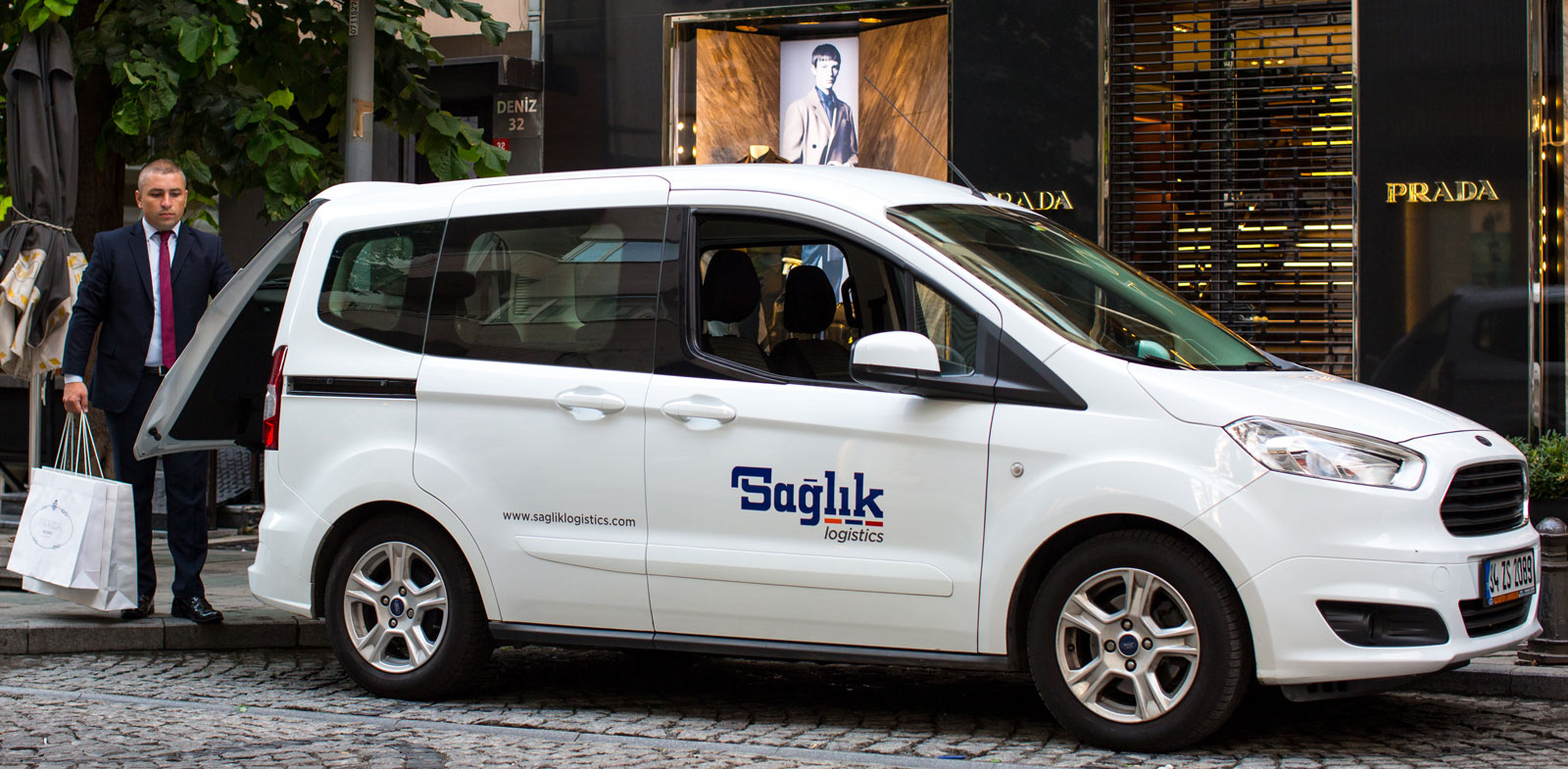 With micro distribution solutions of Sağlık Logistics, products checked out from our warehouses are meticulously delivered to all points of Turkey required by our customers.
With our solution partnership offered to world's several giant brands without any discrimination among sectors, we are proceeding in the field of micro distribution logistics with the principle of working oriented to customers' needs. Thanks to our broad fleet network comprising of various size vehicles, we can reach many points which do not allow the entrance of big vehicles without any delays and fulfill all expectations of our customers regarding logistics in their commercial processes.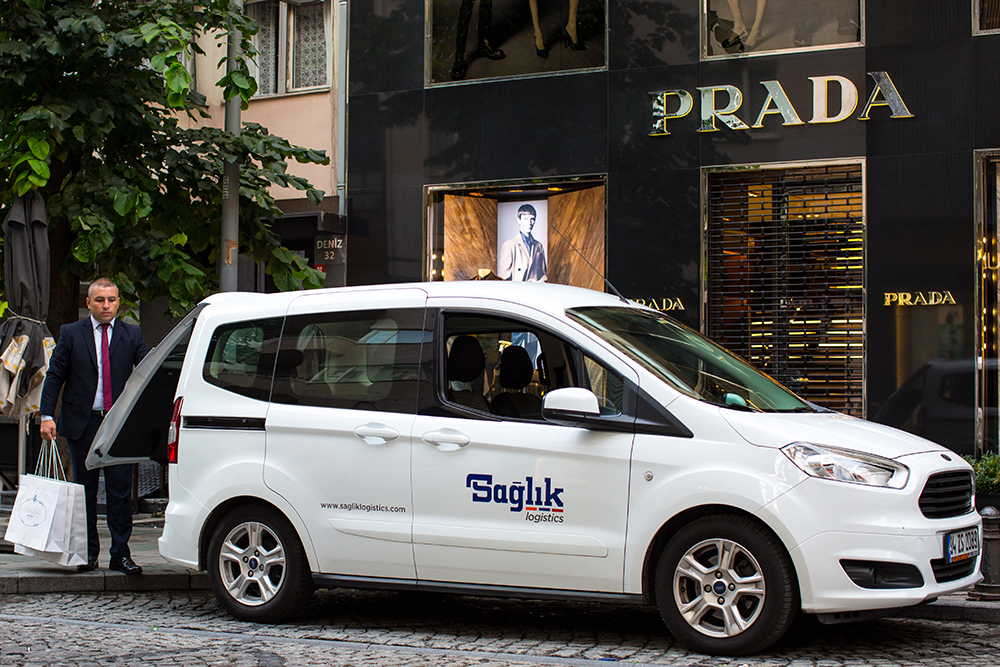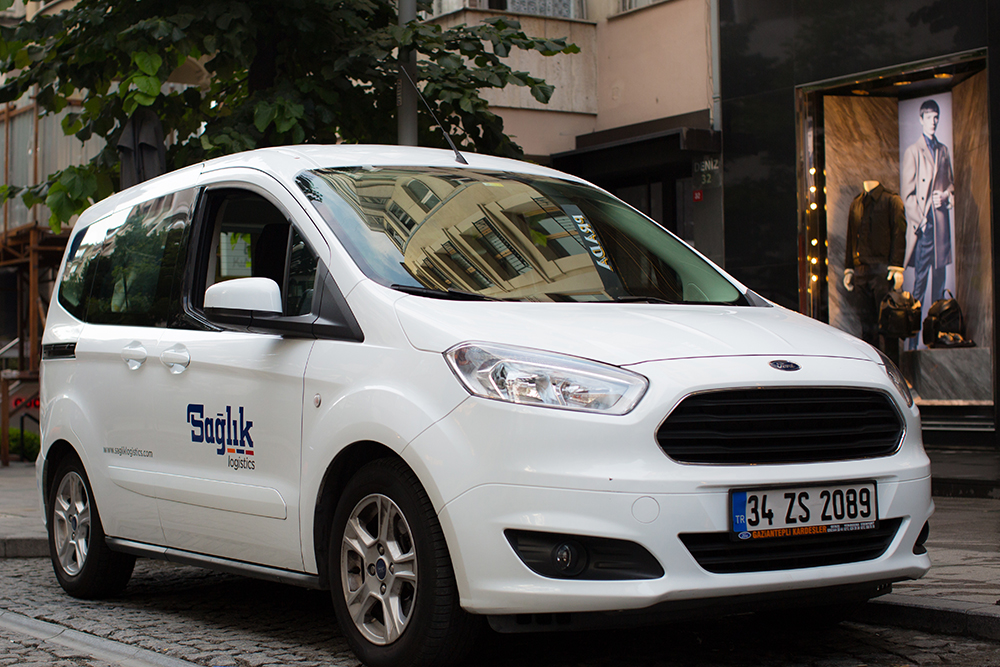 Our Micro Distribution Services Process
In accordance with job orders, regular deliveries to required stores are performed in required quantities.
Distribution is performed with custom equipped vehicles and specially selected trained personnel.
With mobile data system, positions and movement of vehicles are monitored on 24/7 basis.
Customers can follow the real-time movement of vehicles on digital map.
Delivery notices are simultaneously forwarded to customers.