Bonded Warehouse Services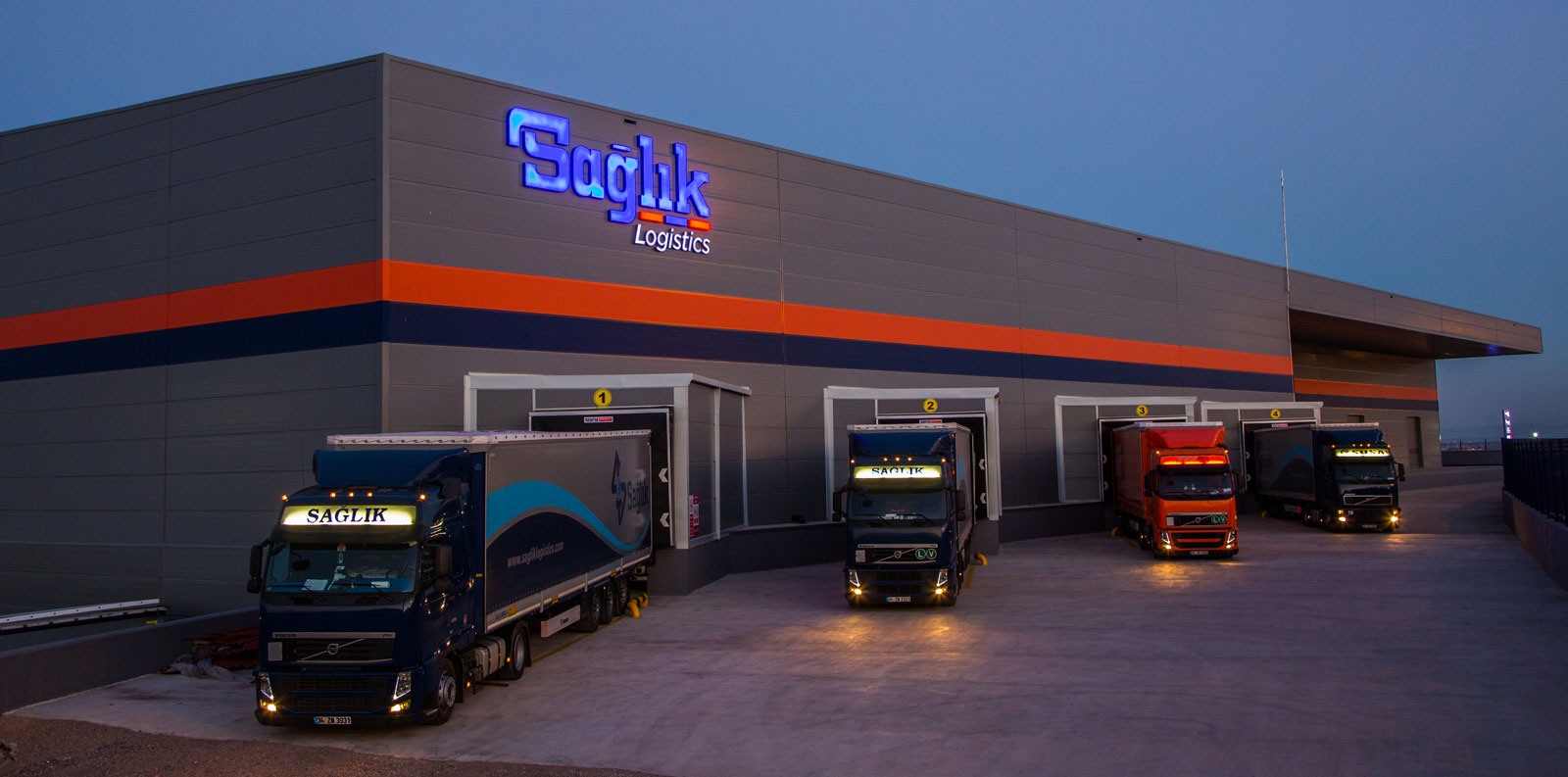 Within professional operations of Sağlık Logistics, bonded warehousing services are rendered pre-and post transit and import transactions. Also, special value-added operations in compliance with Customs Warehousing Regime are performed.
Our warehouses registered at Halkalı and Ambarlı Customs Offices are located at Yenibosna Basın Ekpres road and Hadımköy Hoşdere road on the European side of Istanbul. On the other hand, our warehouses on the Asian side registered at Erenköy and Dilovası Customs Offices are located at Orhanlı Kurtköy.
Our warehouses on European and Asian sides of Istanbul are located very close to related Customs Offices, D-100 (E5) – TEM (E6) highway connections and both airports. They are in strategic positions for our warehousing services operations.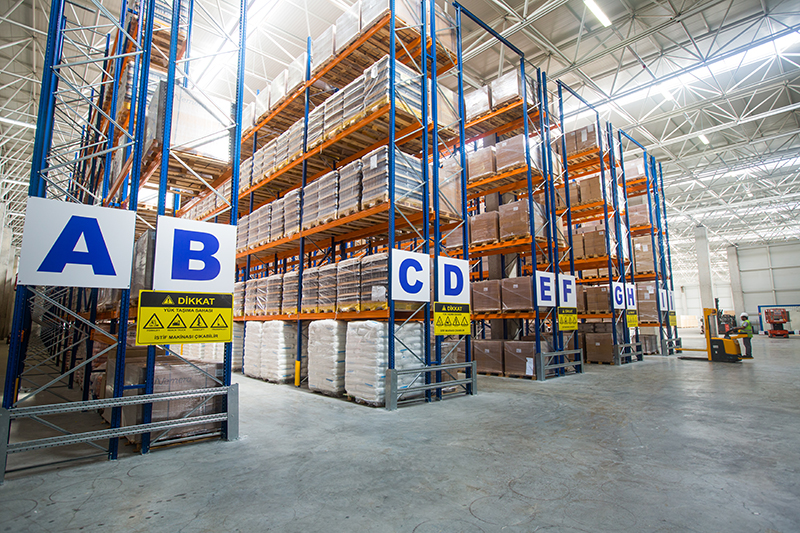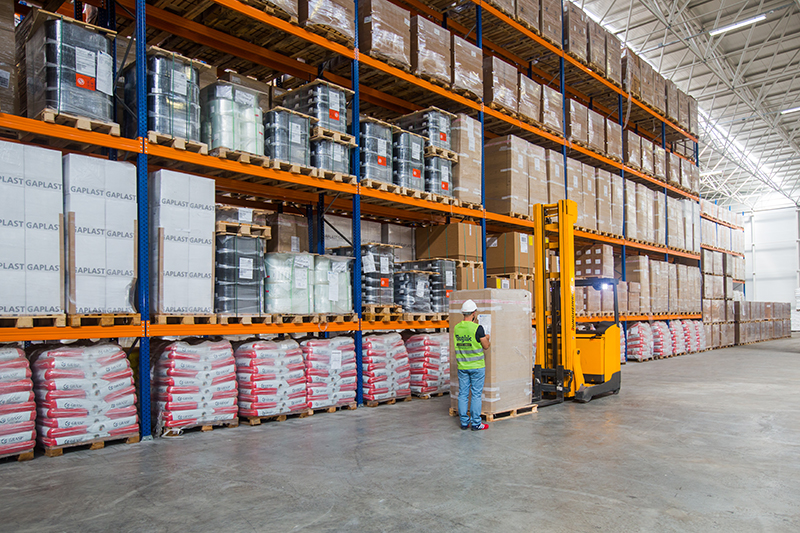 Our bonded warehouses are located within the same facilities as our unbonded warehouses. Thus, products of our customers are transferred from bonded to unbonded warehouses in very short time without cost.
Our bonded warehouse sevices process ensures 24/7 protection, thanks to security and fire safety systems complying to international standards.
Products are under full insurance coverage, including earthquake.
Thanks to bonded warehouse management software developed by IT team of our Group, all processes from entrance to exit of products in/from the bonded warehouse are meticulously planned, executed and reported.
Each phase of operations performed in our bonded warehouses can be simultaneously monitored and stock status of products can be checked on our web page by the customer.