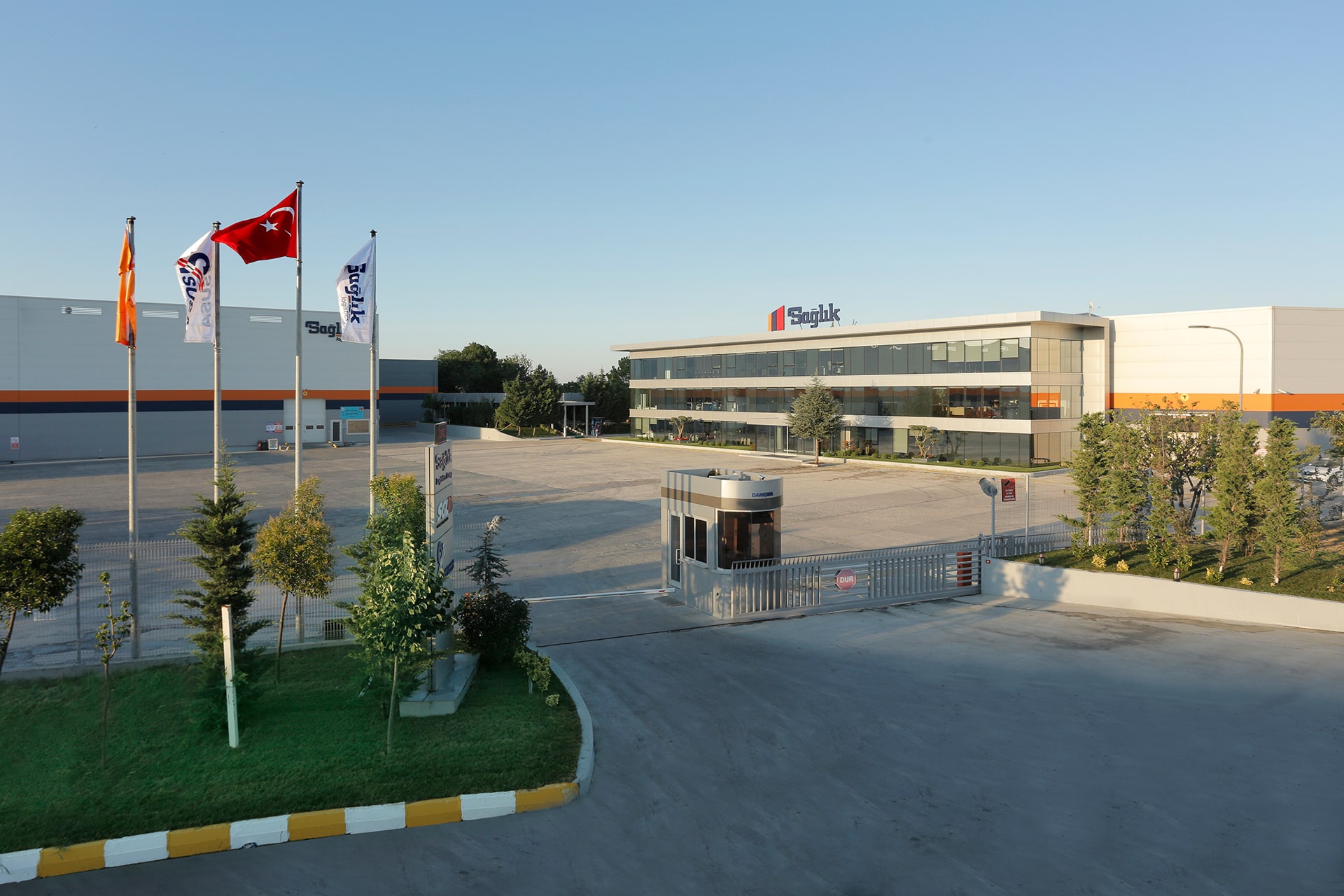 Founded in 1950s, Sağlık Logistics offers logistics solutions worldwide, supported by a modern fleet, logistics facilities, qualified human power, strong group companies, and global solution partners.


Correctly analyzing customer expectations, Sağlık Logistics provides the most appropriate logistic solutions, meeting customer expectations to the most possible extent, without compromising on time, cost, and quality.
Delivering individual or integrated services of land, marine, and air transportation besides bonded warehousing, free storage, and micro distribution services, Sağlık Logistics group companies Sağlık Transport, SGL Global, hand in hand with global logistics solution partners, logistically contribute to growth of national economy, as well as to commercial advancement of clients.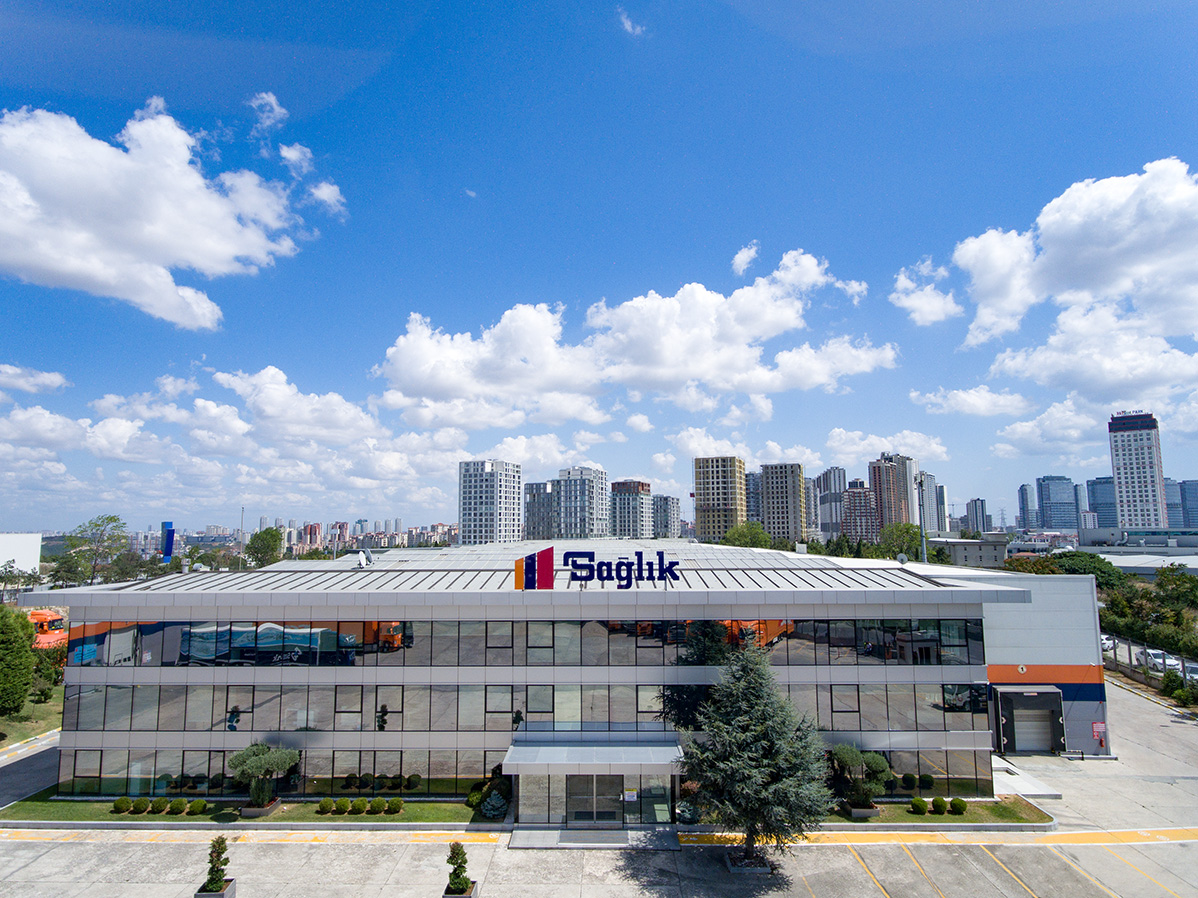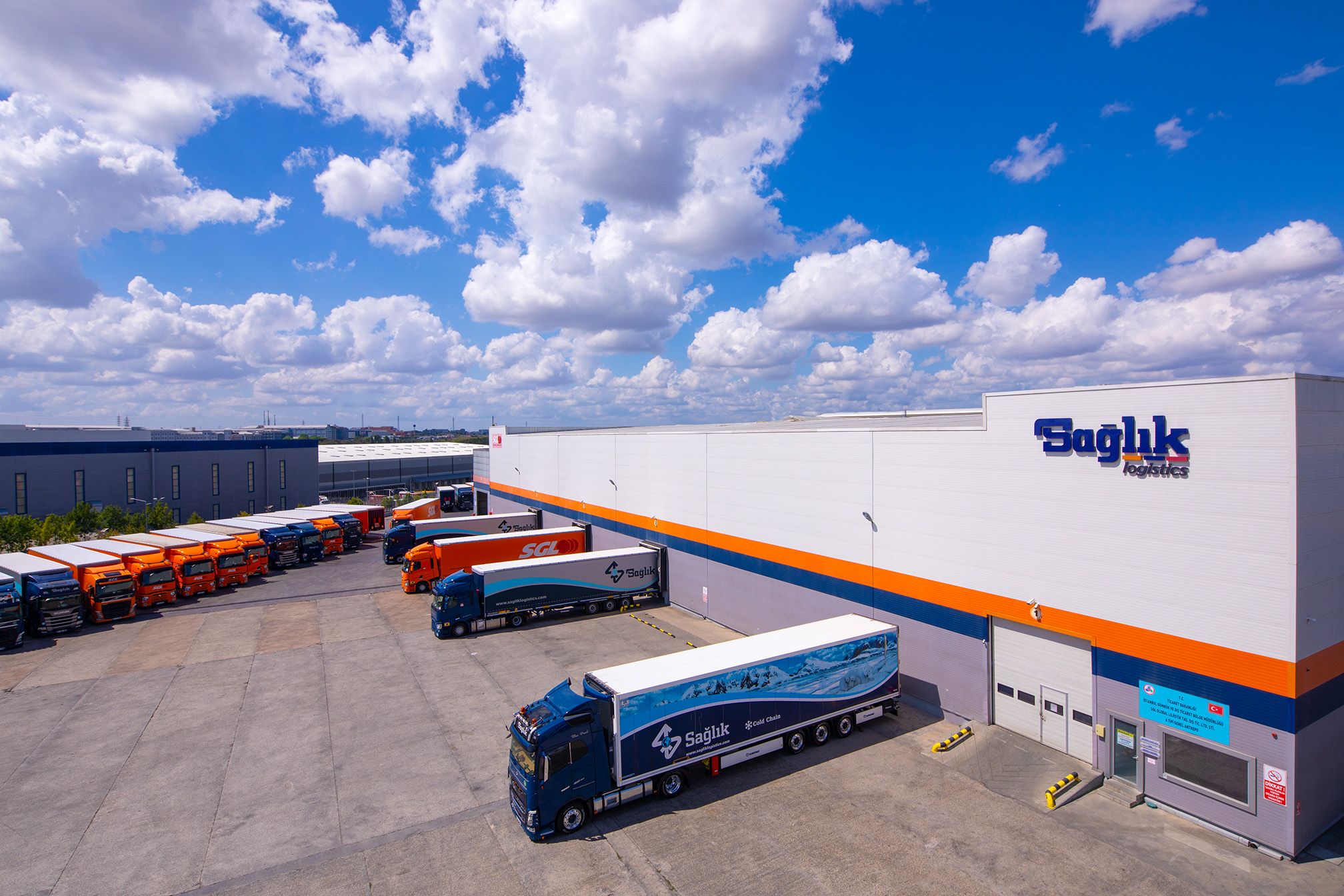 Sağlık Logistics operates a modern logistics hub in both sides of Istanbul, European and Anatolian; and pays a special attention to compliance of their operations to health and security at work, as well as environment protection. Our facilities encompass an area of 150,000 square meters, which is constituted by an indoor area of 50,000 square meters.
Sağlık Logistics warehouses and free store-houses, which are governed by Muratbey and Ambarlı Customs Directorates, are located in Yenibosna and Esenyurt districts of Istanbul in European side.
The warehouses and free store-houses, which are governed by Erenköy and Dilovası Customs Directorates, are located in Kurtköy district of Istanbul in Asian side. This line of service, also, includes an open auto specialized site of 26,000 square meters governed by Dilovası Customs in Orhanlı, and launched in response to industrial needs.
Locations of store-houses and warehouses were determined in compliance with international master plan criteria, and are situated in strategically important points in terms of their connections to governing Customs Directorates, airports, ports and highways. When expanding our areas of services, we also make investments for future as we follow the said criteria.
Believing in essentiality of showing respect to both human, and nature for maintenance of its success in logistics, Sağlık Logistics develops, and implements nature-friendly policies throughout all business processes with Intermodal and Multimodal logistics solutions, besides operating a fleet entirely made up by nature-sensitive 550 vehicles compliant to Euro-6 standards.
Recruiting skilled human power in order to offer excellent services to its clients, Sağlık Logistics contributes to continuous development, and high motivation of its employees through social activities, and regular trainings on topics like health and security at work, quality, operational excellence, time management, communication, and being solution oriented.
Sağlık Logistics has always adopted it a principle to generate logistics solutions at world standards, and delivering those solutions to its clients in collaboration with its stakeholders. Leading brands of the world, for that reason, opts for Sağlık Lojistik to meet their international logistics, and warehousing needs.