With our express transportation services, we offer guaranteed door to door delivery to our customers for their cargo up to 1600 kg.
With our minivan vehicles, we are performing express service deliveries in 24 hours to all Balkan countries and in 48 hours to other European countries.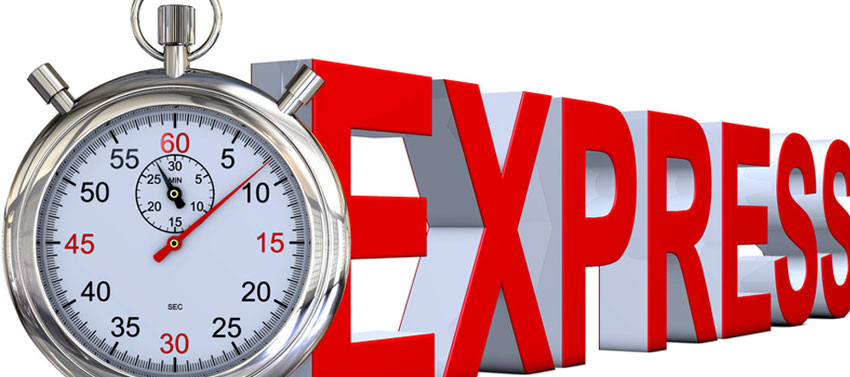 With this express service performed with 2 drivers, we are carrying out time-oriented works without being exposed to prohibitions applied during weekends and public holidays, delivering in the shortest possible time thanks to our convenient route selection. With its express transportation services, Sağlık Logistics is working fastidiously to support commercial efficiency of our customers.