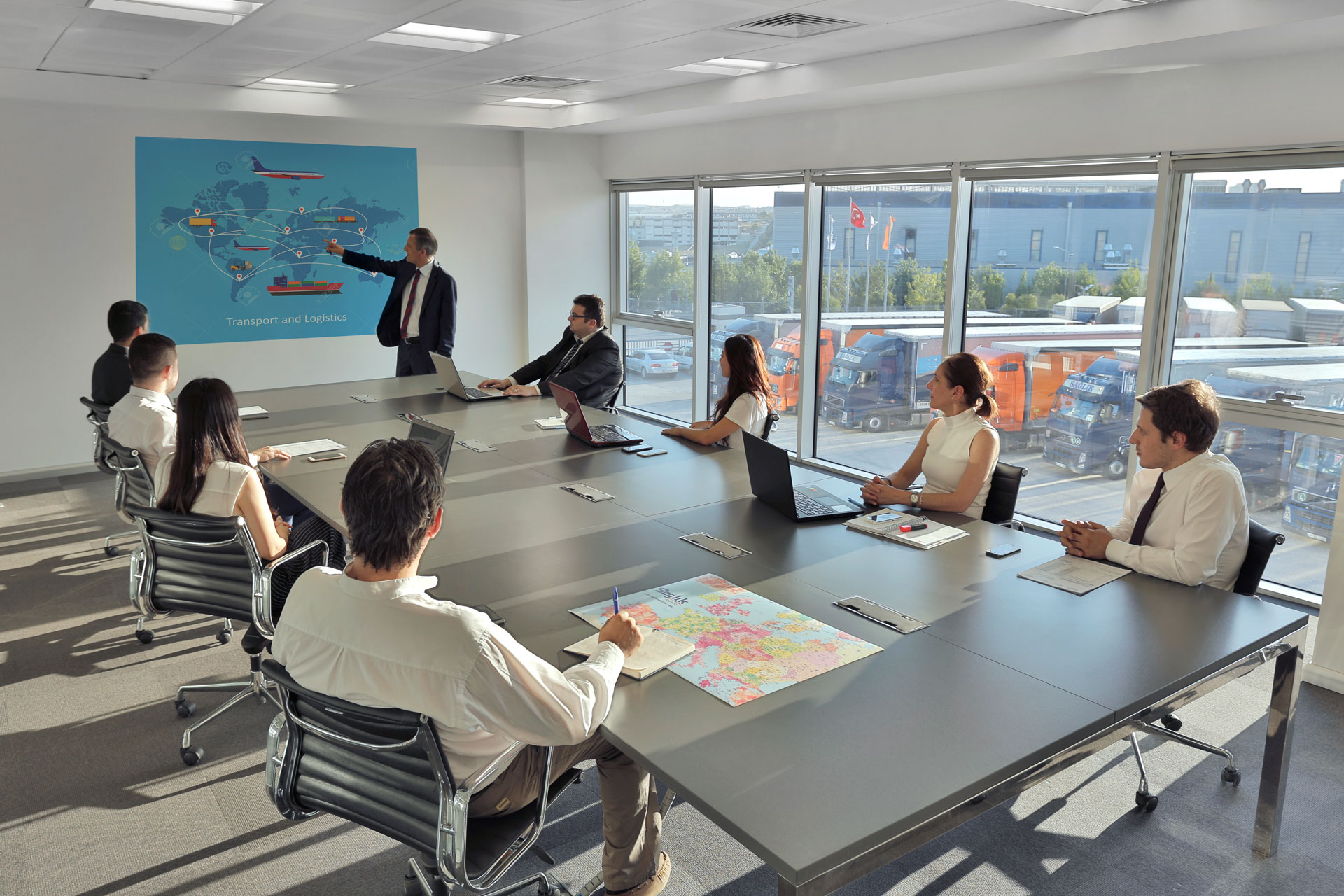 Customer Satisfaction


Fully understanding, thoroughly assessing and meeting our customer's expectations, and being always customer-oriented make up our strategy and culture. Quality is essential in everything we do, and is core to all of our values. Delivering quality service everywhere across the world is one of our main objectives.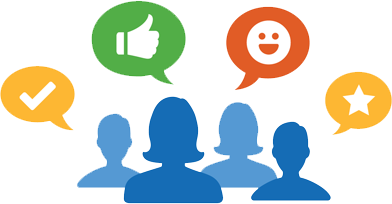 ---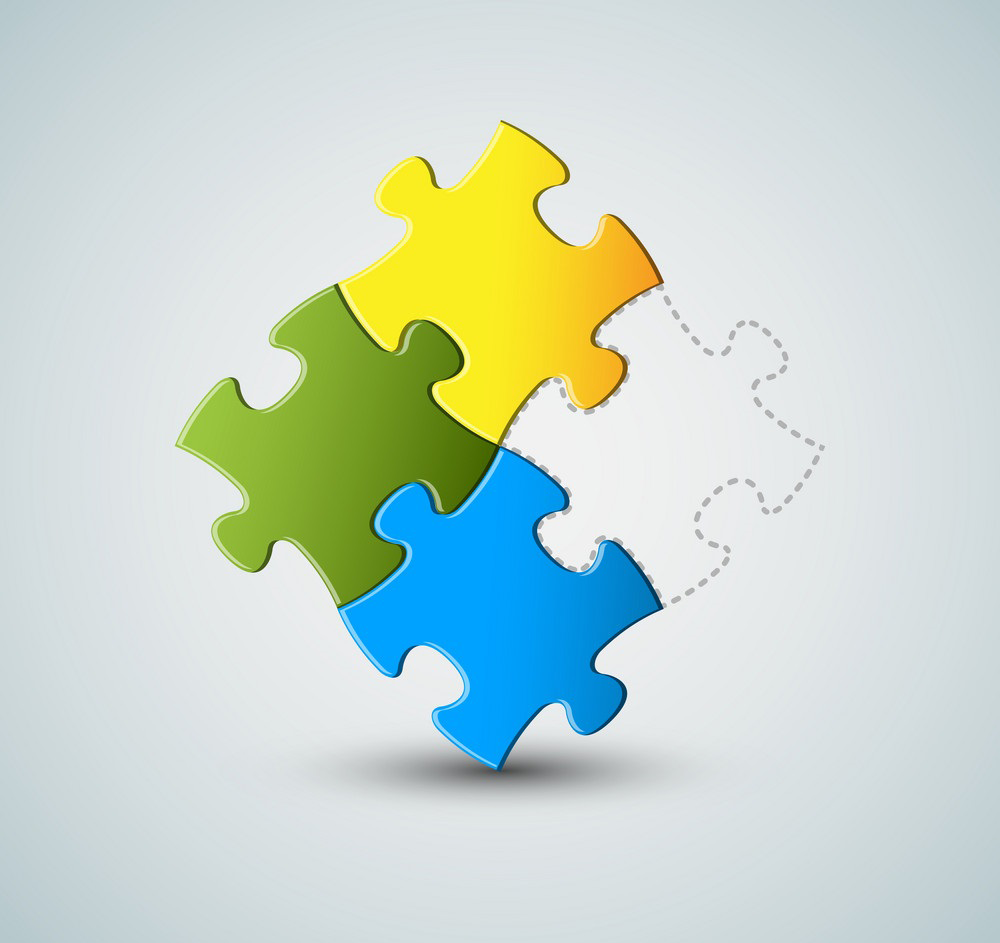 Solution-Oriented


Encountering problems in business is sometimes inevitable, as it is in every sphere of life. We consider it a duty to generate customer-specific and solution-oriented ideas by approaching problems through asking the right questions; and prioritizing on discussing solutions rather than the problem itself.
---
Transparent


Transparency is a reflection of self-confidence. Trust and transparency feed each other. Accountability and transparency are not confined to financial scope of business. Transparency means explaining reasons underlying each operation, as well as obtained results and sources used thereof. This value is one of our building stones.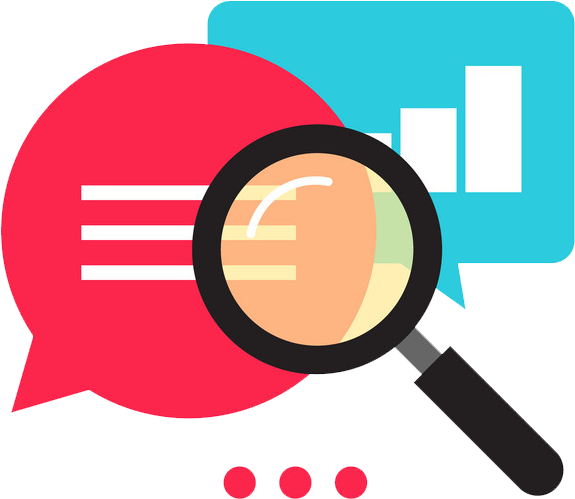 ---
Innovative


Creativity and innovative thinking as a developer muscle, which are inherent in all of us, can prevent falling behind in today's world, where change is the only unchanging fact. It is one of our principles to provide all customers we serve new opportunities and alternatives enabling them to make difference.
---
Sensitive


We consider sensitiveness not a favor, but a necessity. In all operations we run, we adopt it as principle to serve to expectations, and productivity of our customers and employees; and to fulfill our obligations to entrusted nature.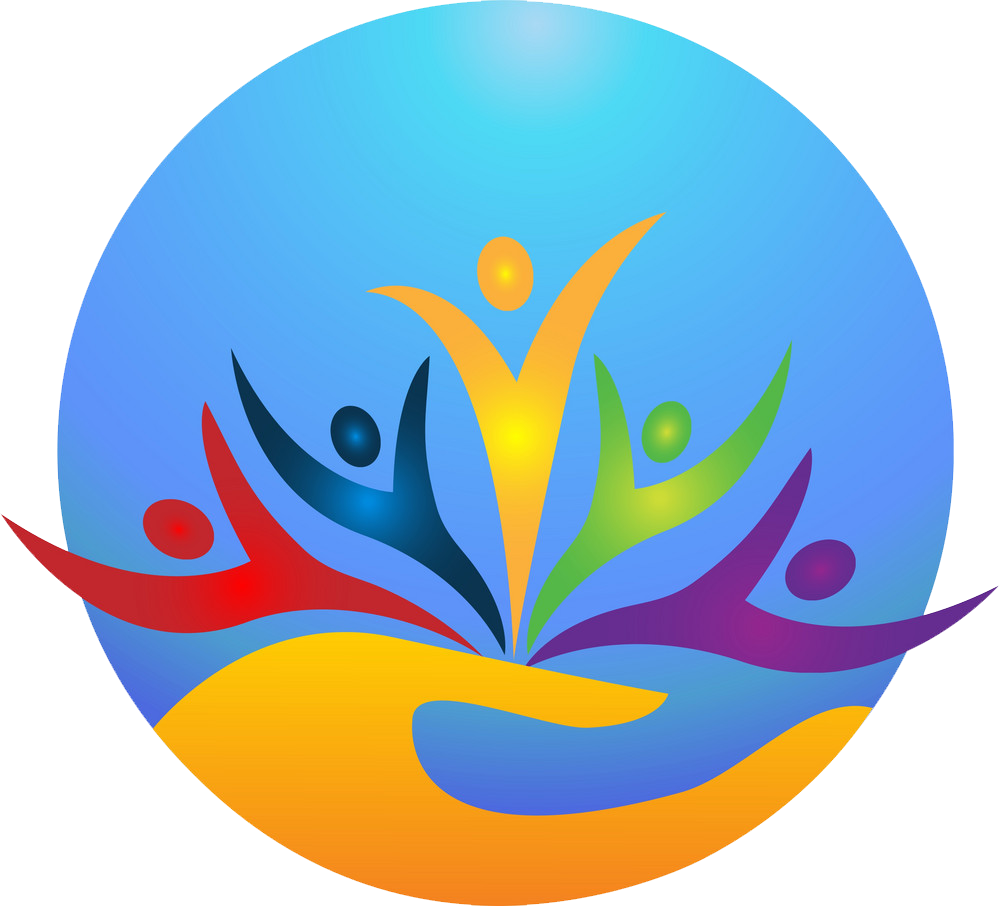 ---
Technologic


Technology is an indispensible power for offering extra-ordinary, distinguished and more efficient solutions; and having a promising future, and for proper resilience. Holding that power, we continuously execute R&D activities, and present unique solutions to the industry we operate in.