Railway Transportaion
International Railway Transportaion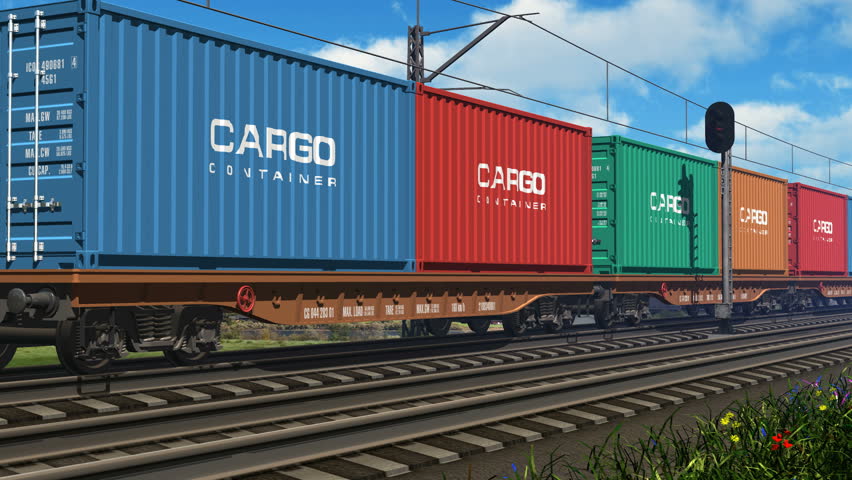 Railway transport is a type of forwarding allowing companies to get services in transport of heavy and bulky loads without incurring very high costs.
In railway transport services, there are many aspects offering quality solutions to companies. First, being an environment friendly solution and routing advantages caused the increase in demand for international railway transport. Rendering reliable railway transport services for a long time, Sağlık Logistics offers significant cost and transit time advantages to its customers through the use of RO-LA transport system. In addition to this, Sağlık Logistics is also rendering single or group wagon and Block Train transportation services to Middle East and European countries.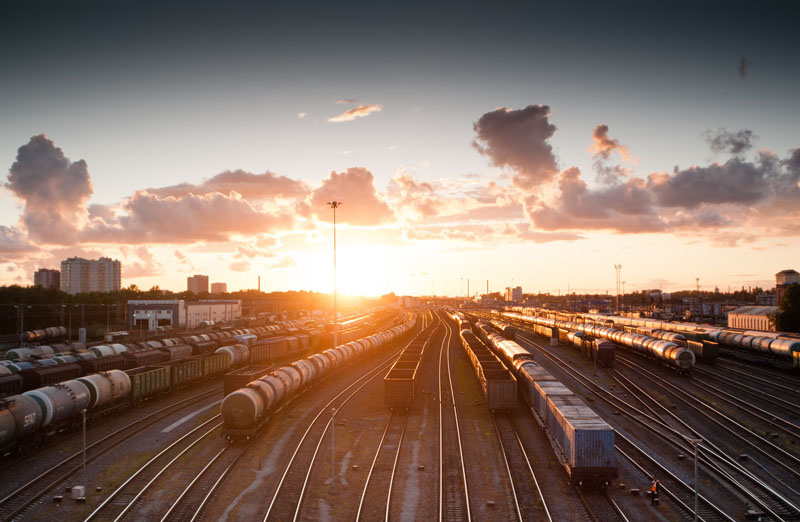 With the railway transport services of Sağlık Logistics, you can carry out forwarding of your heavy tonnage products in the most economical and quality way. Our wagon transportation support ensures proper and reliable delivery of your products. On top of that, a faster transportation is provided with respect to traffic factor of road utilization.
Our team carries on professional operations within the scope of railway transport and all other transportation services. Working with the principle of ensuring 100% satisfaction and sense of trust in our customers which we render railway transport services, our staff aims to offer quality solutions in every process.