Airway Transportation
International Airway Transportation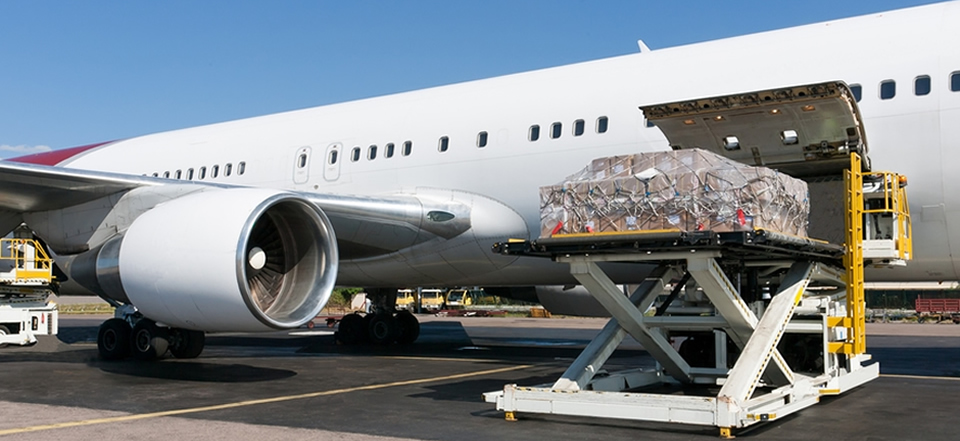 Sağlık Logistics is working to offer best quality international airway transport services at most relevant costs to its customers in 186 countries and nearly 700 nearby locations, through our international agency Nippon Express and worldwide agency network as well as agreements signed with top-line airway companies.
As in all processes, airway transport operations are also conducted by professional staff by planning every step rigorously in advance. Your products are delivered to numerous different locations of the world with Sağlık Logistics quality and speed, at economical costs.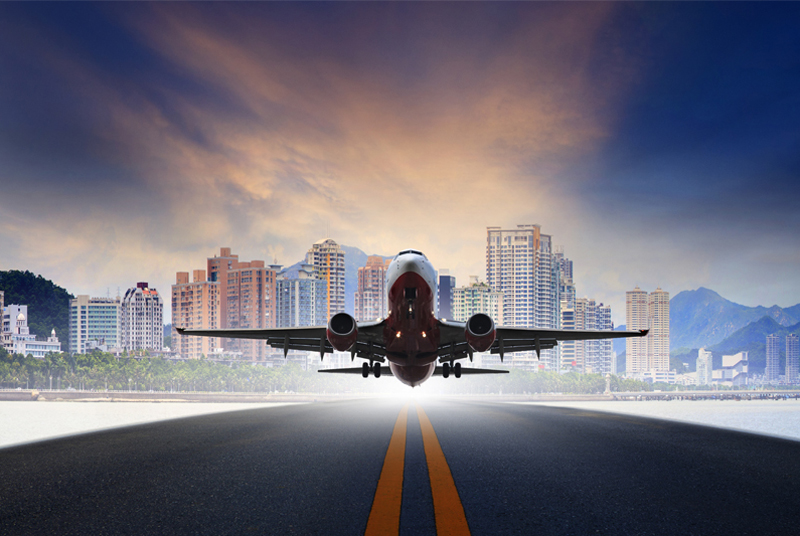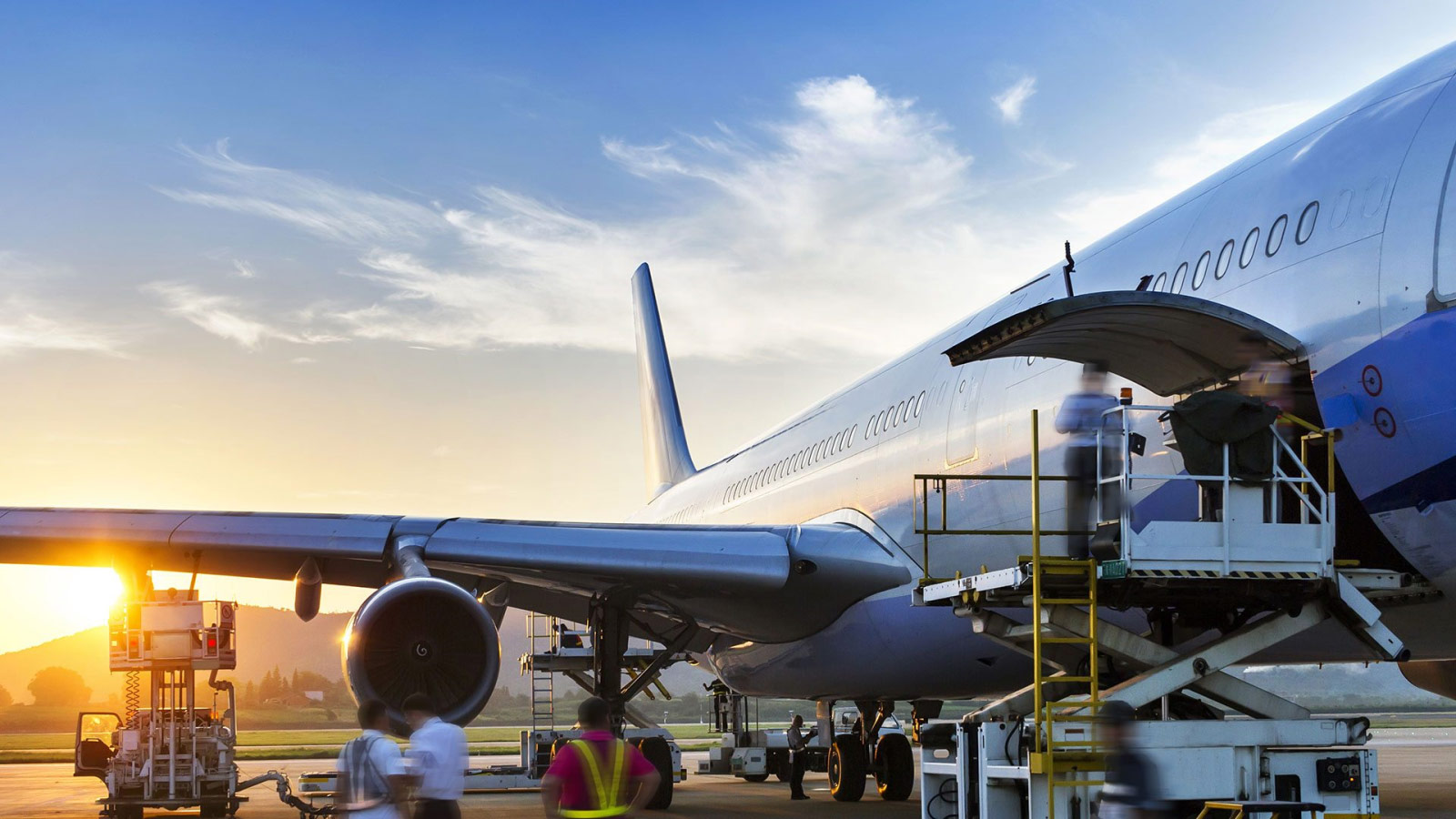 Along with international airway transportation, we also adopt fully convenient service understanding through our services such as integrated logistics solutions, packaging, storage and distribution, performed in accordance with the needs of our customers.
To get detailed information on our international airway transport services, you can get in touch with us by visiting our communications page.