Environmentally Friendly Logistics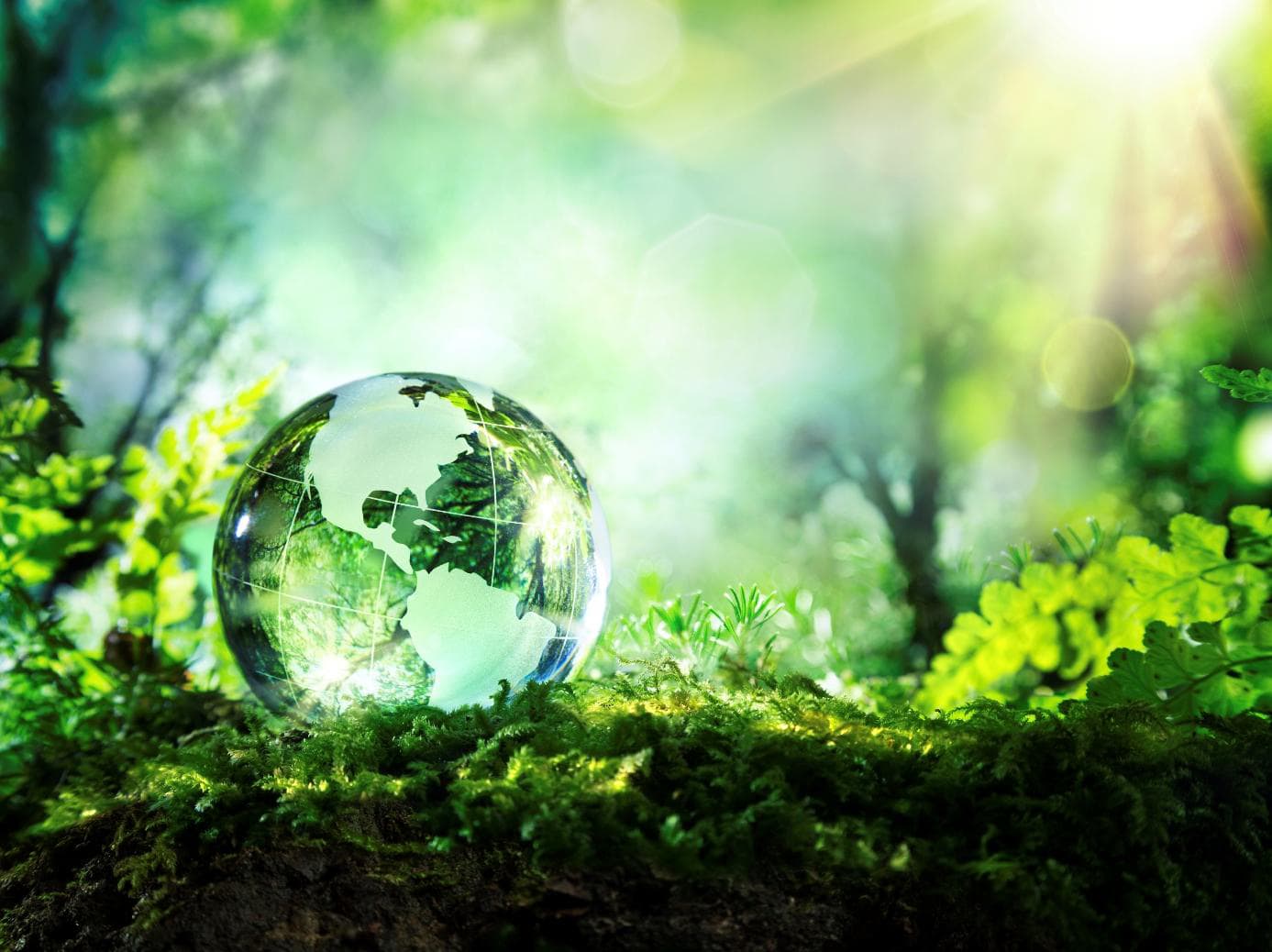 Environment-Friendly Logistics


We are all responsible for protecting our nature, and acting with a sustainable world vision. Each sector should investigate what harms their each operation causes to the nature; and should do whatever necessary to minimize the damage. Sağlık logistics, which is aware of the world held for next generations, and acts with that awareness as a principle, develops and implements nature-friendly measures.
---
Our Environment Friendly Fleet


Aware of damage induced by motor-vehicles on environment particularly in land transport, Sağlık Logistics established a fleet consisting of only those vehicles manufactured in compliance with Euro-6 rules. Out of "Clean Engine" understanding, Sağlık Logistics ensures that none of the new generation motor- vehicles are older than 2 years. Company develops ancillary equipments for vehicles, and cares about diesel saving in order to minimize CO2 emissions. Delivering services with the principle of generating solutions for real needs of customers, Sağlık Logistics organizes business processes as nature sensitive through multiple transportation models such as Intermodal and Multimodal.
---
Environment-Friendly Solutions in Warehouses


Awareness about the consumption of nonrenewable natural resources, and taking necessary actions thereof, are integral part of Sağlık Logistics' principles. Undertaking responsibility in that regard also in warehousing services, Sağlık Logistics utilizes solar energy to some extent. Storage and Warehouses are designed and built in a manner that they utilize daylight to a maximum degree; and electric vehicles and equipment are preferred to those driven by carbon derivative fuels in such places; and alternative resources are used for indoor heating- cooling, while lightening system is supported by motion-sensitive sensors so as to avoid wasting of electricity.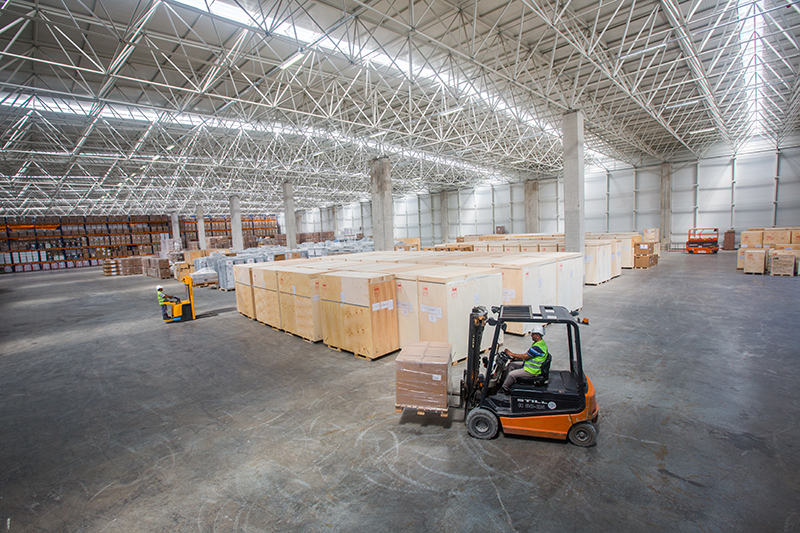 ---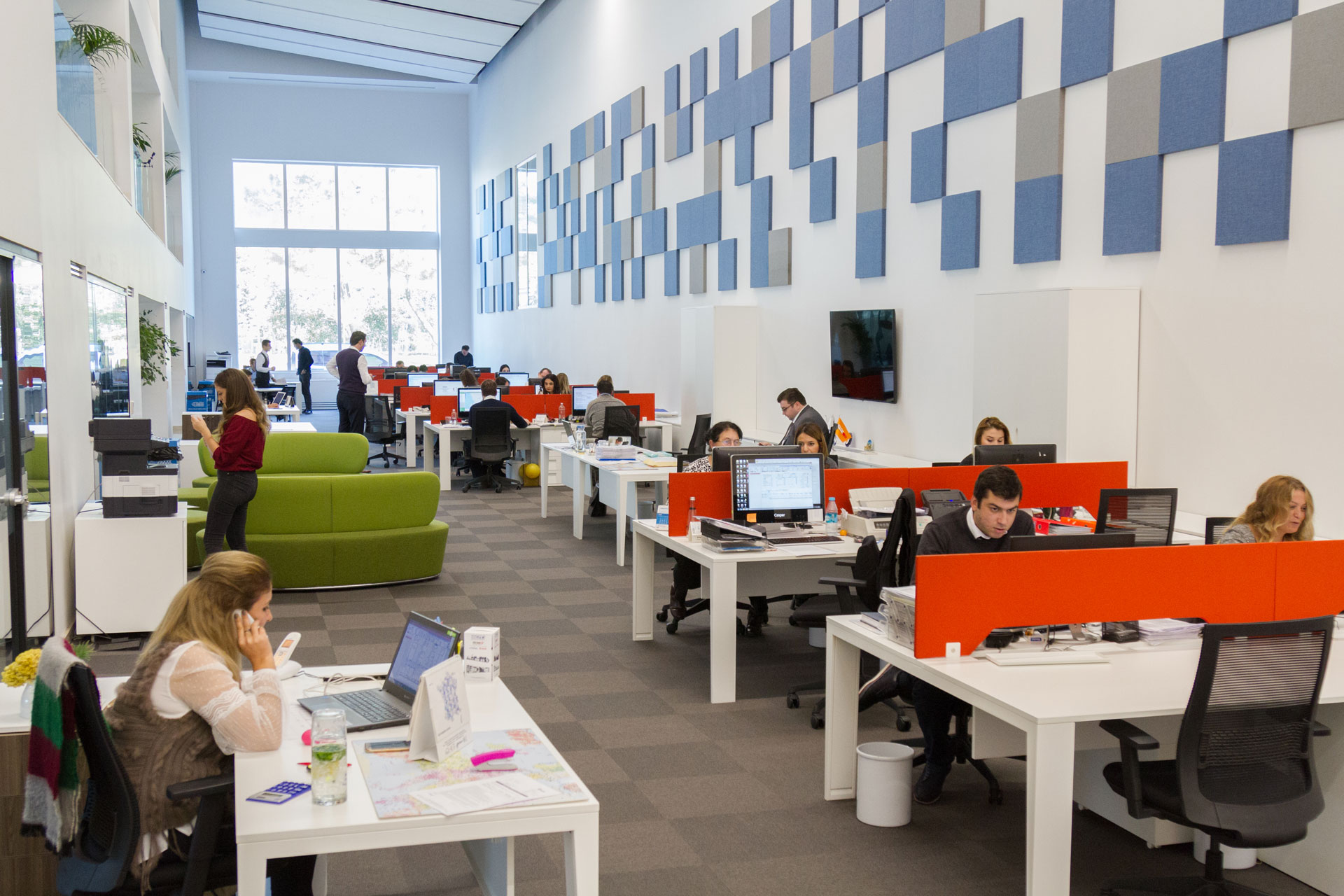 We are Green at Office


Encouraging all employees to take responsibility also at office by raising their awareness about problems of environment which they are responsible for, besides minimizing carbon foot print, Sağlık Logistics carries out activities for energy saving, utilization of renewable resources more consciously, and adaption of a more environment friendly life style. In that regard, the company designed, and built offices in a way to benefit sunlight as much as possible; and lighting is equipped with motion-sensitive sensors to prevent unnecessary electricity consumption. Saving programs are followed in consumption of paper and stationary supplies, which are widely consumed during business processes; and environment-friendly alternative solutions are generated and implemented. Sağlık Logistics runs waste sorting-recycling processes via respective means, while displaying the same sensitivity about recycling in its offices.